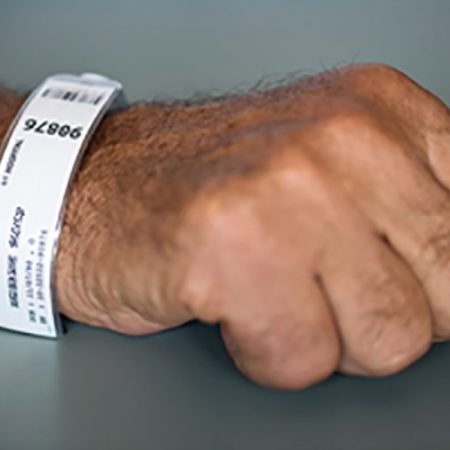 My partner and I were together for nearly three decades. In our younger, wilder days we used all sorts of drugs, including heroin. As time went on, our priorities for life changed and we made the decision to stop using, which took some effort, but we got there. We had more time and ability to travel, we bought a home and did some renos, normal stuff.
And then our next exciting chapter began with a move interstate to pursue new work challenges. We loved it. As Jamie approached his milestone birthday, he talked about wanting to get stoned just one more time. It wasn't where I was at, but I understood how nice that feeling can be. We talked more but didn't decide anything. Except that Jamie decided. And when I was out of town for work, he scored some heroin, went home and used one last time.
He had no tolerance, he didn't know how strong the drugs were, and he was alone. It was a terrible, tragic error of judgement. I was called by his work colleagues who were concerned he hadn't showed up at work. I rushed back home and was greeted at our house by the police and the coroner. I had ten minutes to hold his cold body before they took him away.
I wish he didn't have to buy drugs off the street. I wish he had more information about the strength of the drugs. I wish he had somewhere to go where he wasn't alone. I wish he was still here. I miss him.
– Names have been changed.
Ways you can help
Sign the petition for safer, saner drug laws. Together we will demand our leaders take control.
In order to be as loud as possible, we need your help. Your investment in this campaign is what will make it succeed.